As an introduction to a tour of the house, we welcome you to the Interpretation centre where the scenography gives back to the world of books and cabinet of curiosities which meant so much to Losseau. There you will come across Art nouveau, Losseau's collections and passions and discover the original edition of Une Saison en enfer by Rimbaud.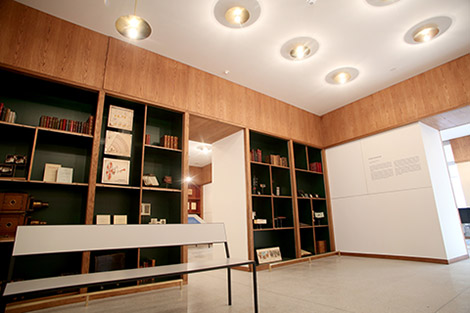 Guided tours in several languages, reservation only.
Before any visit, contact us at +32(0)65/398.880 or via our contact form: reservations.losseau@gmail.com
Open visits to the Maison and access to temporary exhibitions
(Visitor's guide available in French, Dutch, English and German: 2 €).
WEDNESDAY to FRIDAY

10:00 am ~ 6:00 pm

SATURDAYS

1:00 pm ~ 6:00 pm

SUNDAYS

10:00 am ~ 5:00 pm
Annual Closure 2023 :
From 25 December 2023 to 02 January 2024 included
Contact us :
ADRESSE

Rue de Nimy, 37 / 39 – 7000 Mons

TELEPHONE

+32 (0) 65 39 88 80

MAIL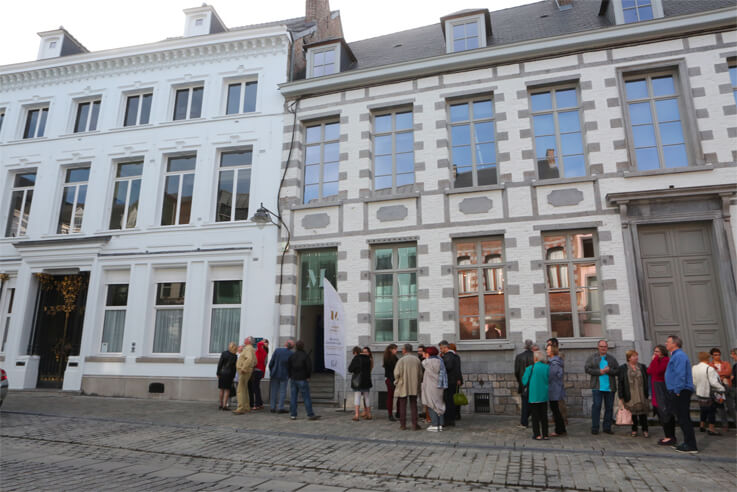 Losseau House is located at the heart of Mons, a stone's throw away from the Grand Place. Near many parking lots and at least 1500 metres from the train station. You will find many cultural places and restaurants nearby, as well as welcoming businesses. The entire site is accessible for people with reduced mobility, they may access the site from behind, via rue des 4 Fils Aymon where parking is arranged for a vehicle.